About Me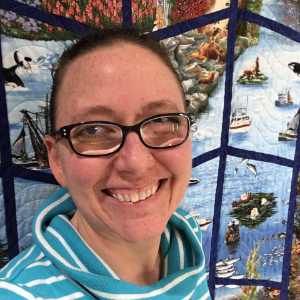 Hi! My name is Amy Carney and I created this blog.
My craft is web design, but I also have a background in psychology and libraries. I care about how people think, how they interact with others and technology, and how information is accessed by everyone.
This blog originated from my journey to learn web accessibility in-depth by means of taking IAAP's Web Accessibility Specialist certification exam in May 2019. Since then I've added in my journey to earn the Certified Professional in Accessibility Core Competencies certification.
My hope is that you will learn from my journey, and maybe even start your own journey in making the web more accessible for all.